2021 Summer Mission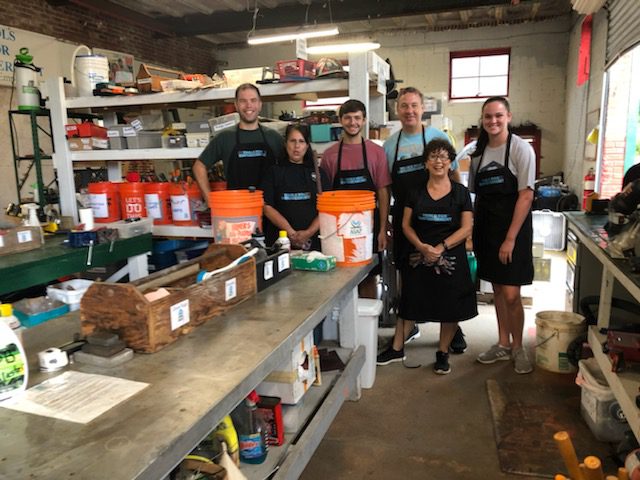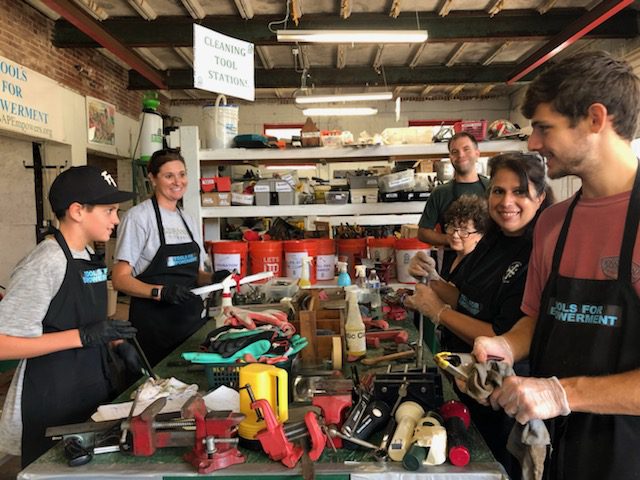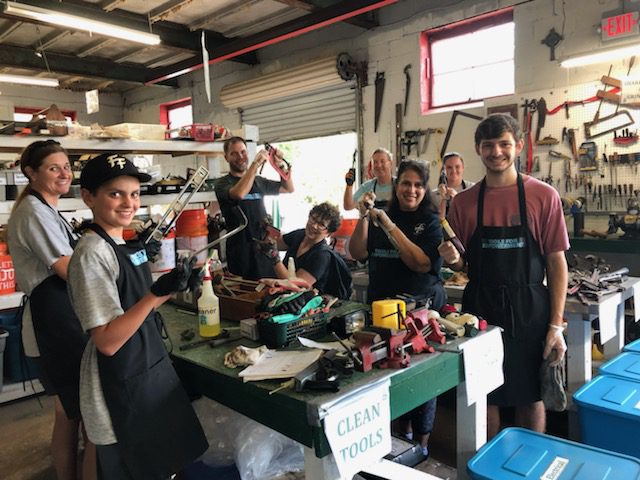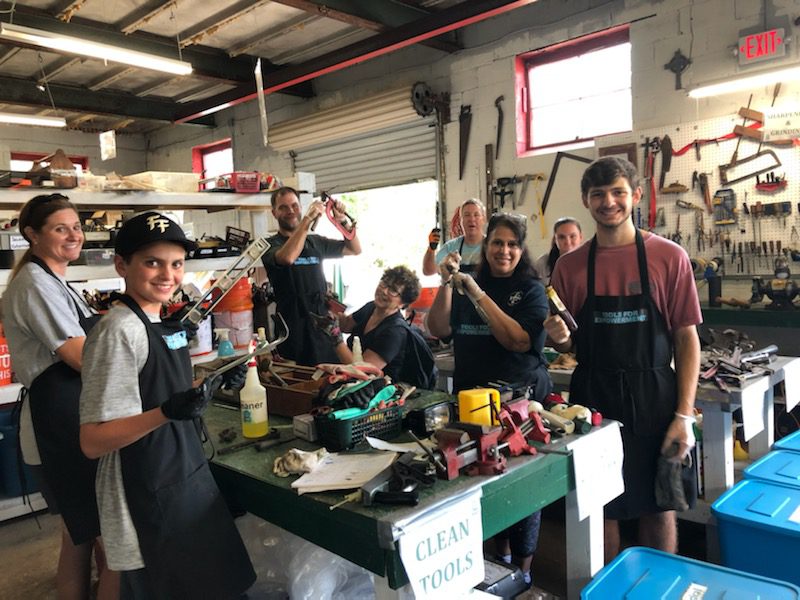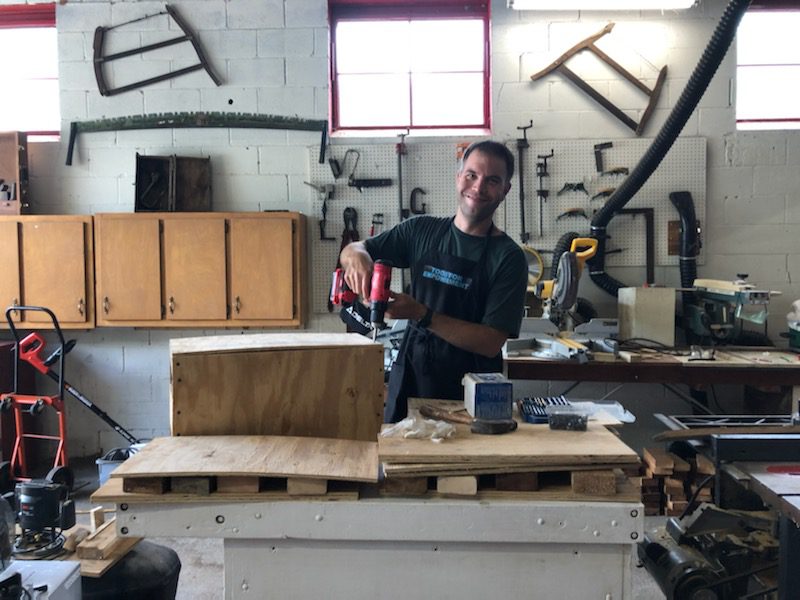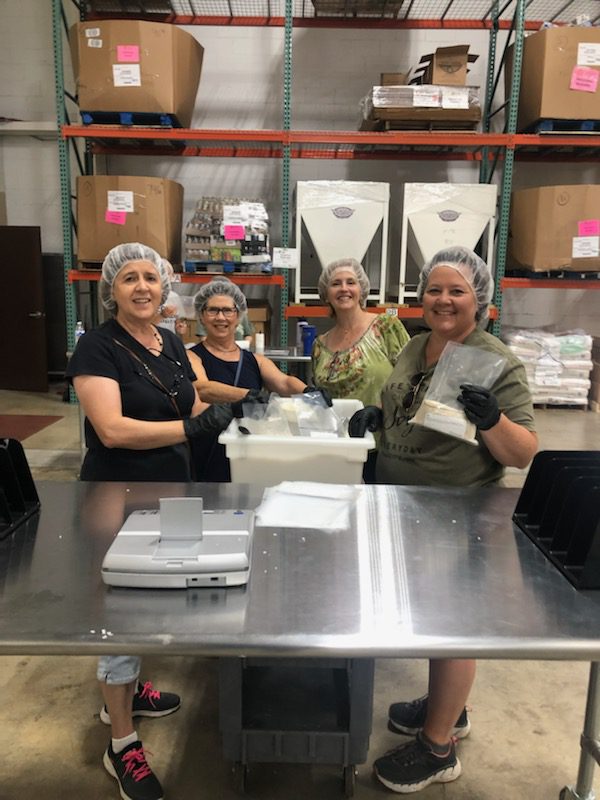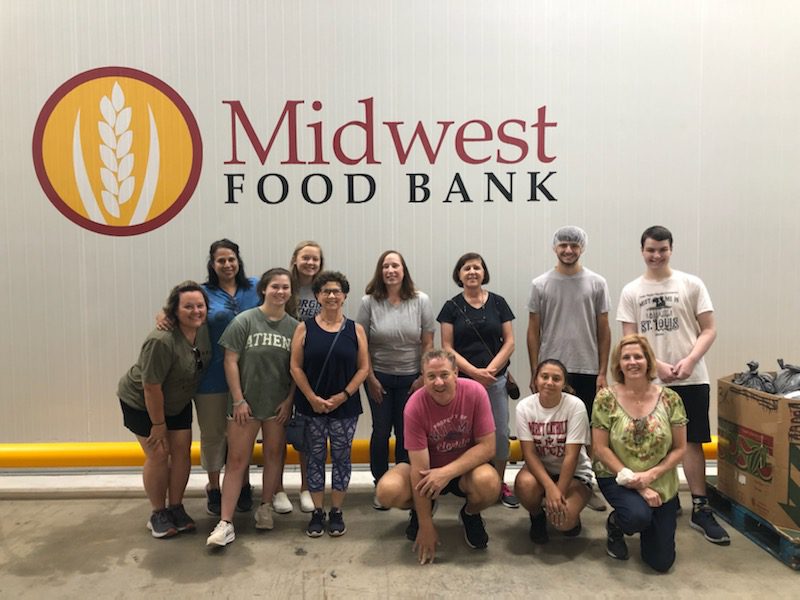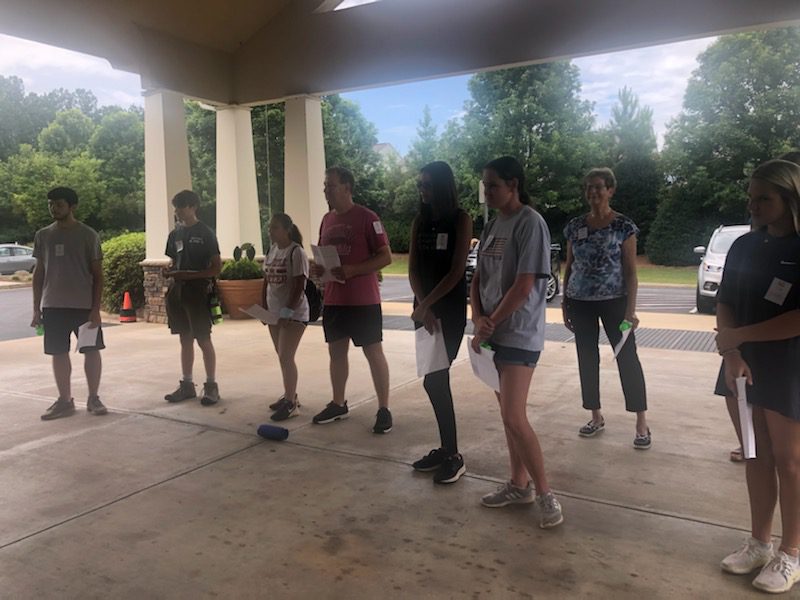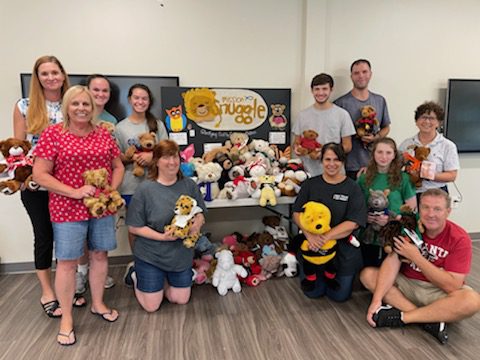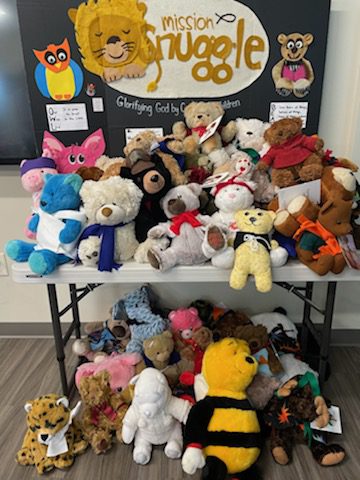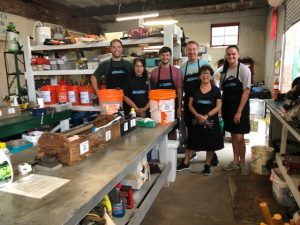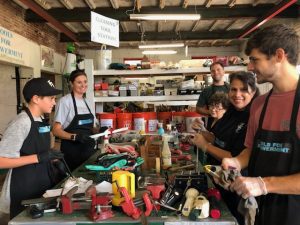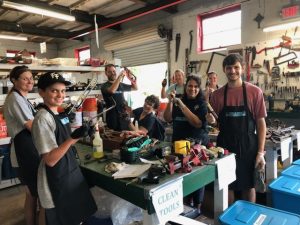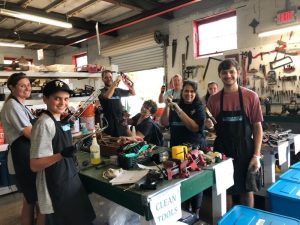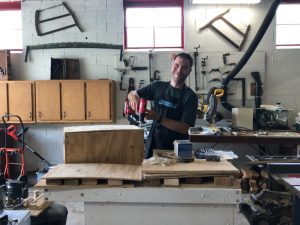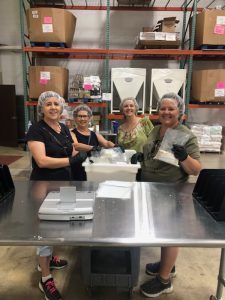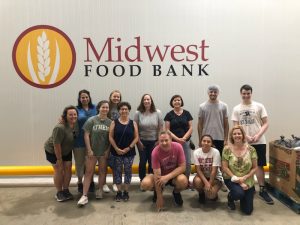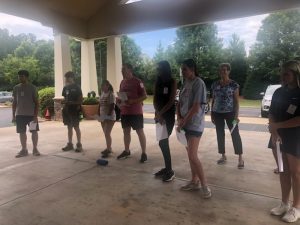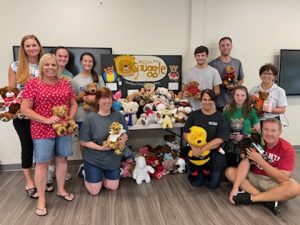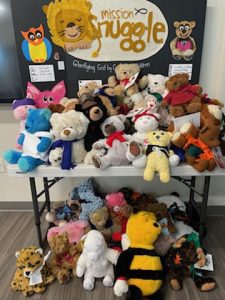 The week of July 11 – 14 was a busy one for SMM youth and core team members.  Since we were still limited on travel for summer mission work, we decided to participate in local charitable works.  Fifteen of us lived out the theological virtues of Faith, Hope and Charity by serving our parish, our community, and our world.
* We assisted in our parish Patriotic Music program.
* We worked on building walls and re-designing the Children's department at the Clothes Less Traveled thrift store in Peachtree City.
* We clothed, wrote prayers and prayed over 50 stuffed animals (donated by Clothes Less Traveled) for Mission Snuggle.  The stuffed toys are distributed by members of Mission Snuggle to a wide variety of local and worldwide agencies who encounter children dealing with struggles and/or trauma.
* We cleaned a large number of hand tools for Tools for Empowerment, sponsored by the Salesians Missions.  The Salesian Missionaries are dedicated to caring for poor children throughout the globe in more than 130 countries. The tools enable poor families to be self-reliant and provide a way for them to make a living for themselves.
* Along with the CCW from SMM, we prepared bulk rice and canned vegetables for distribution at the Midwest Food Bank in Peachtree City.
* We entertained residence at the Benton House care home.
* We did yard work for a parishioner with health issues.
* We made 150 sandwiches that were sent to the St. Francis Table soup kitchen at the Shrine of the Immaculate Conception in Atlanta.
* We ended the week with Mass on Wednesday followed by Eucharistic Adoration.  We would like to thank Fr. Terry and our Music Ministry for making our time with Jesus so special by accompanying us with inspirational reflective music and prayer.