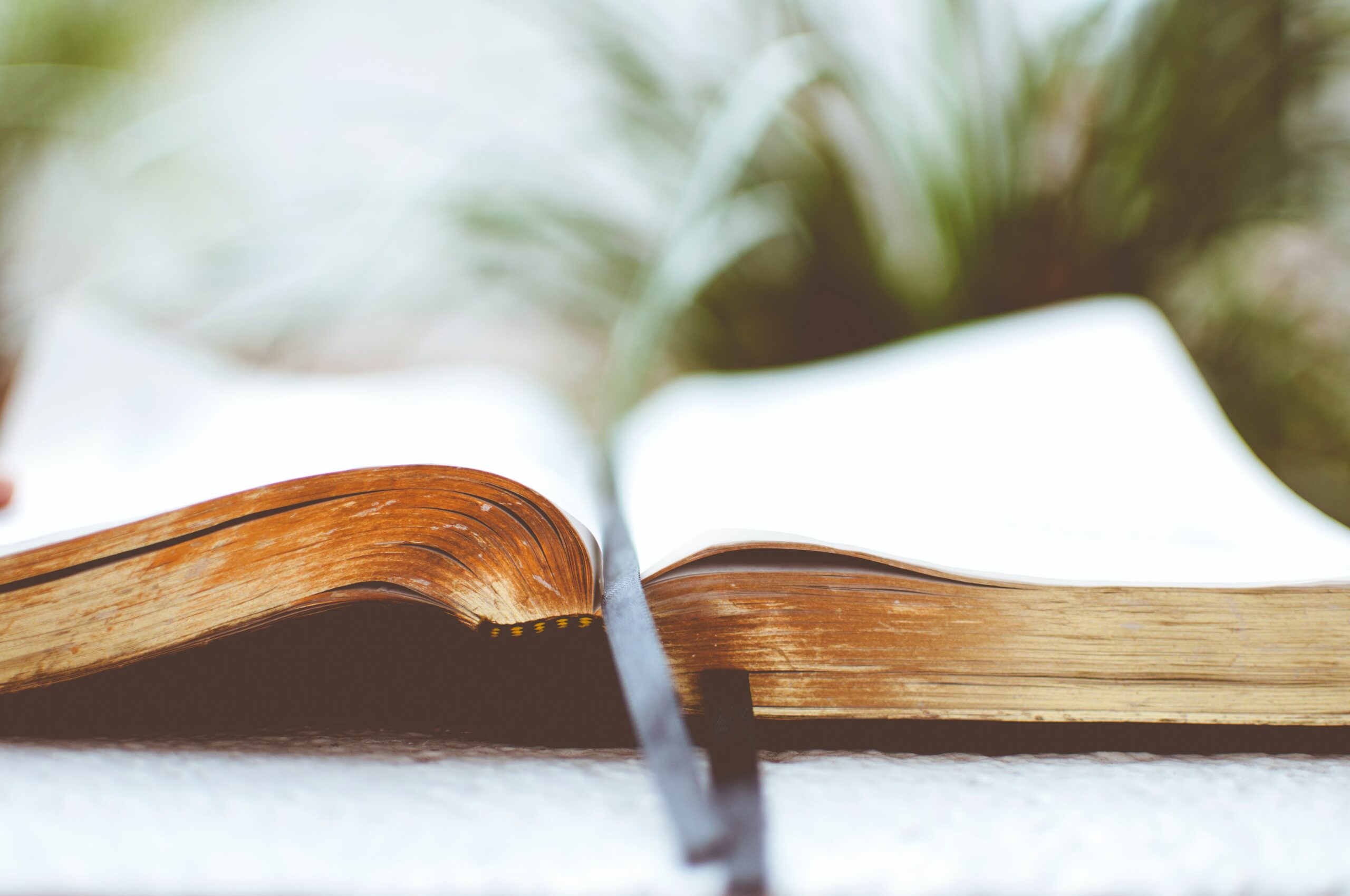 Welcome to Elementary Faith Formation!
Grades K-5

Our Faith Formation Team is dedicated to walking with you and your child discovering the truth and beauty of Catholic Faith and God's amazing love for each of us. Our focus is supporting families learning to be disciples together.
Families Forming Disciples is a family-focused, thematic/activity approach to faith formation. Utilizing the Archdiocese of Atlanta session plans, groups of families meet with catechists twice per month (Once in-person & once virtually) to encounter the Lord together and to encourage each other to live as the Domestic Church in and through their home and family life.
Discover is a catechist led/family supported approach to faith formation.  This exciting program is designed to help children fully engage in the process of discovering and growing in the richness of their Catholic faith, making deep faith a central part of their everyday lives. The Catholic Children's Bible is the core text of this program, rooting the key concepts of each chapter in Scripture.
Home Study is an option that allows parents, who are the first witnesses of the faith to their children through their examples of love, to embrace their responsibility to support life-long formation.  Parents who choose the option to provide catechesis in the home can expect St. Mary Magdalene Faith Formation staff to offer assistance in several areas.  We will accompany parents in selecting age-appropriate instructional materials, provide a syllabus that aligns with the formation at the parish, and outline expectations for community involvement.
SACRAMENTAL FORMATION – RECONCILIATION AND EUCHARIST
First Reconciliation is celebrated in the Fall.
First Eucharist is celebrated in the Spring.
This is an amazing experience for the children and their families. Our Sacramental formation teams do an incredible job of preparing our young disciples for this step in their faith walk.
Sacramental formation sessions are in addition to the regular formation sessions. Each child and family situation is unique. Some children are ready to receive sacraments in year two, while others not until year four or five. Focusing on family formation, at least one parent attends the session with their child. Sessions will gather on a few Saturday mornings throughout the year.
Each child must have one year of formation prior to receiving these Sacraments.
RCIA – Rite of Christian Initiation of Adults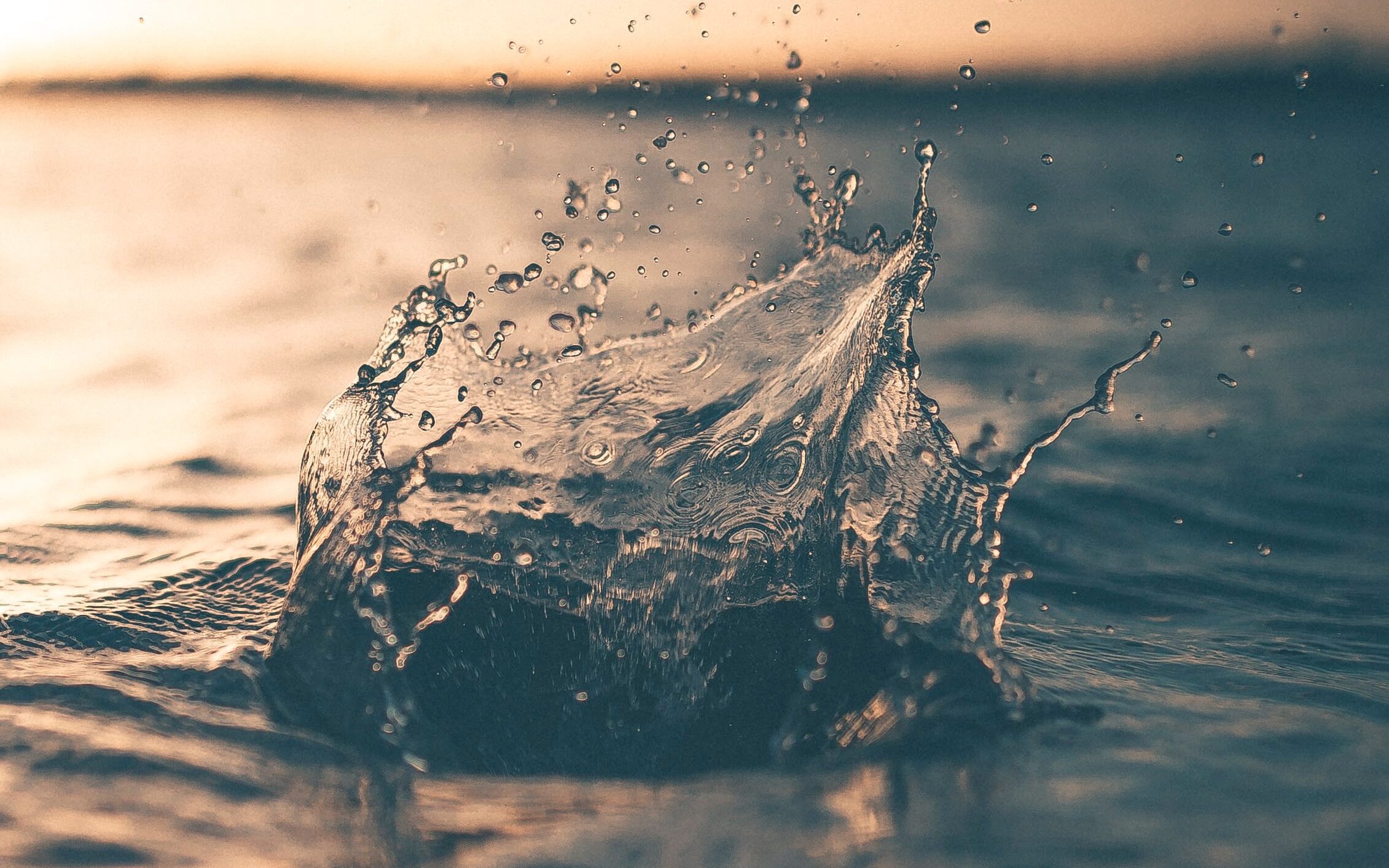 If your child is over the age of 7 and needs to receive Baptism, they will participate in a process called RCIA. This is formation for all persons who are NOT baptized but older than seven years of age. Focusing on the reception of the Sacraments of Initiation: Baptism, Confirmation and Eucharist, all persons over seven are immersed in the ancient Rites of the Church leading to a discovery of and desire for a personal and intimate relationship with the Risen Christ. This is a process that will take some time and we are excited to walk alongside your family on this journey!
We hope that you join us at Elementary Faith Formation! It is always such a joy to watch each child grow in their faith, and it is a privilege to partner with you to help your child increase their love for the Lord and begin lifelong faith formation.
God's Peace to you and your family!
Maureen Lilly
Elementary Coordinator
MLilly@smmcatholic.org
678-854-9989