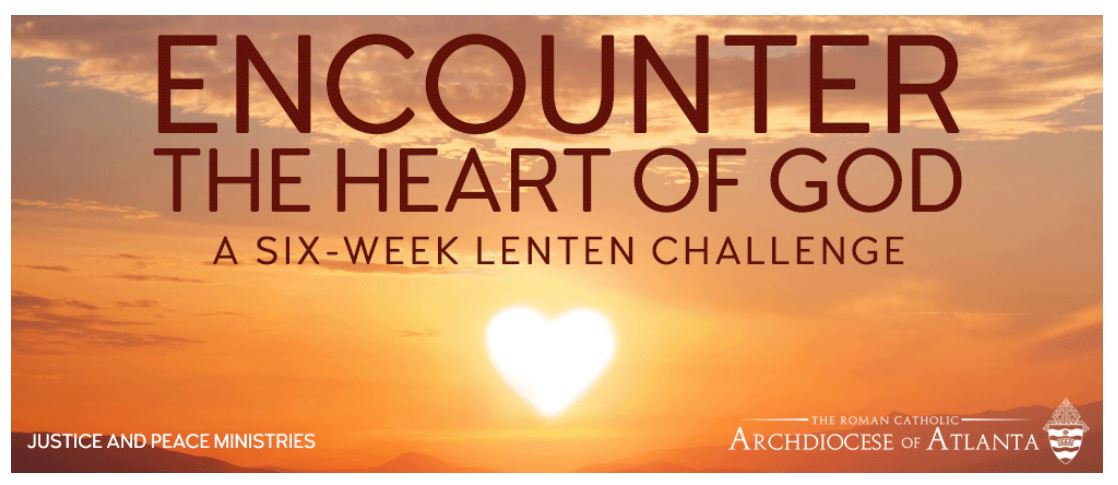 Looking for a fruitful and fulfilling lenten activity for yourself or a group?
Register for a transformative journey to Encounter the Heart of God with this Lenten Challenge: www.LentenChallenge.org/2021
Program includes short videos, reflection exercises, and weekly live virtual events throughout Lent.
**********
The Vatican has released a free online prayer book to help Catholics seeking divine assistance amid the coronavirus crisis (click on the image below to open the prayer book).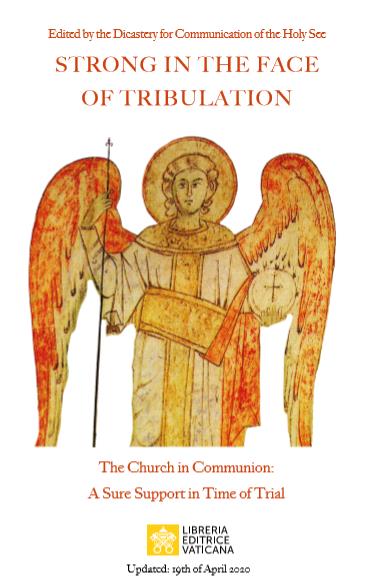 Divine Mercy Sunday, April 19
For more resources click here.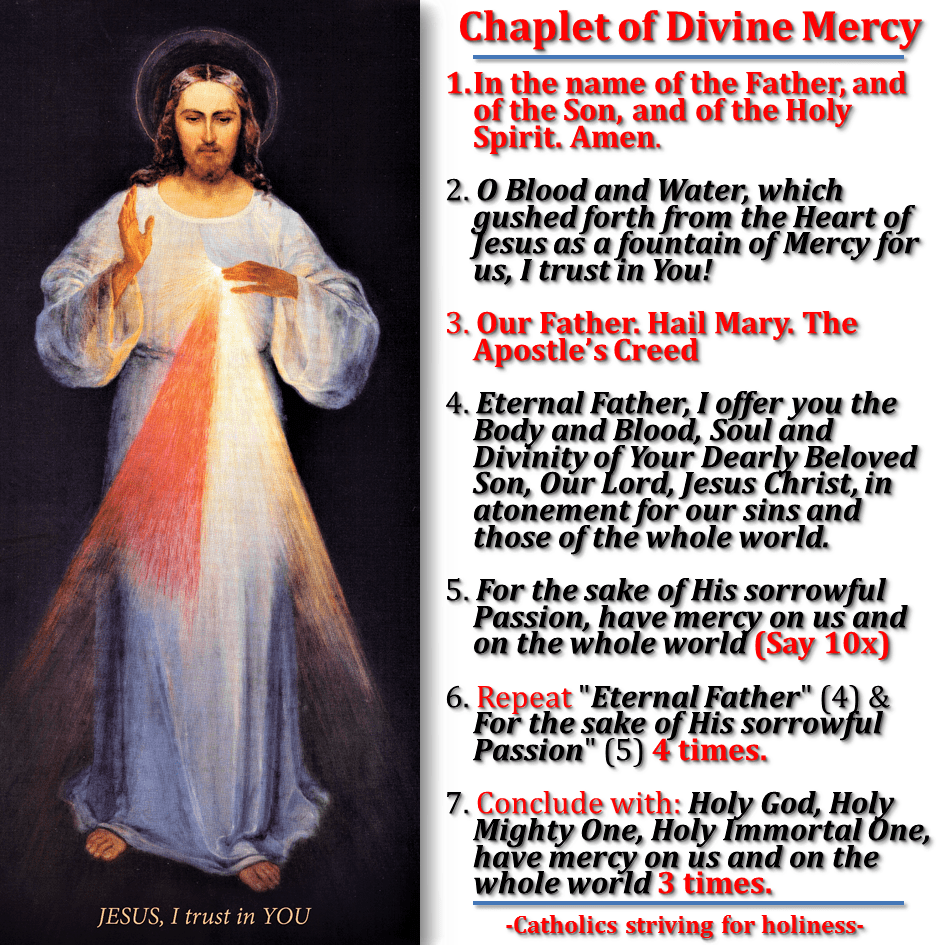 Watch Mass Online
Watch St. Mary Magdalene's YouTube Channel to celebrate Mass with Fr. Terry each Sunday.
Please use this link: https://archatl.com/covid-19/holy-week-triduum-easter/ to watch the bishops of the Archdiocese of Atlanta celebrate the liturgies of the Sacred Triduum at the Cathedral of Christ the King.   The Easter Vigil will be celebrated on Saturday, April 11, at 8 pm.  There are other resources available on this page to assist you in prayerfully celebrating Holy Week and Easter in your homes.
Fr. Terry will be celebrating Palm Sunday Mass and Easter Sunday Masses privately, but they will be uploaded to our YouTube Channel  on each of the Sunday mornings.
You can also follow the link https://mass-online.org/daily-holy-mass-live-online/ to put both adventure and peace into your days by attending Mass all over the world.  You can pick any location  and find a Catholic Church and see if they are offering Mass.  How about the trip down the memory lane, the church in the town where you grew up, or where you went to college, or where you have lived in the past?
Liturgy of the Hours
Pray the Liturgy of the Hours with this link: https://www.ebreviary.com/ebreviary/usa4/current_print_prayer.nsf!OpenDatabase
The Liturgy of the Hours, also known as the Divine Office or the Work of God (Opus Dei), is the daily prayer of the Church, marking the hours of each day and sanctifying the day with prayer.  The Hours are a meditative dialogue on the mystery of Christ, using scripture and prayer.
Each of the five canonical Hours includes selections from the Psalms that culminate in a scriptural proclamation.  The two most important or hinge Hours are Morning and Evening Prayer.
In the Hours, the royal priesthood of the baptized is exercised, and this sacrifice of praise is thus connected to the sacrifice of the Eucharist, both preparing for and flowing from the Mass.
Stations of the Cross
Click this link <https://vimeo.com/154769959>  to pray the Stations of the Cross.  It will bring you to a reflection video put together by the Archdiocese of Atlanta and includes different images from churches and chapels around the Archdiocese, including St. Mary Magdalene.