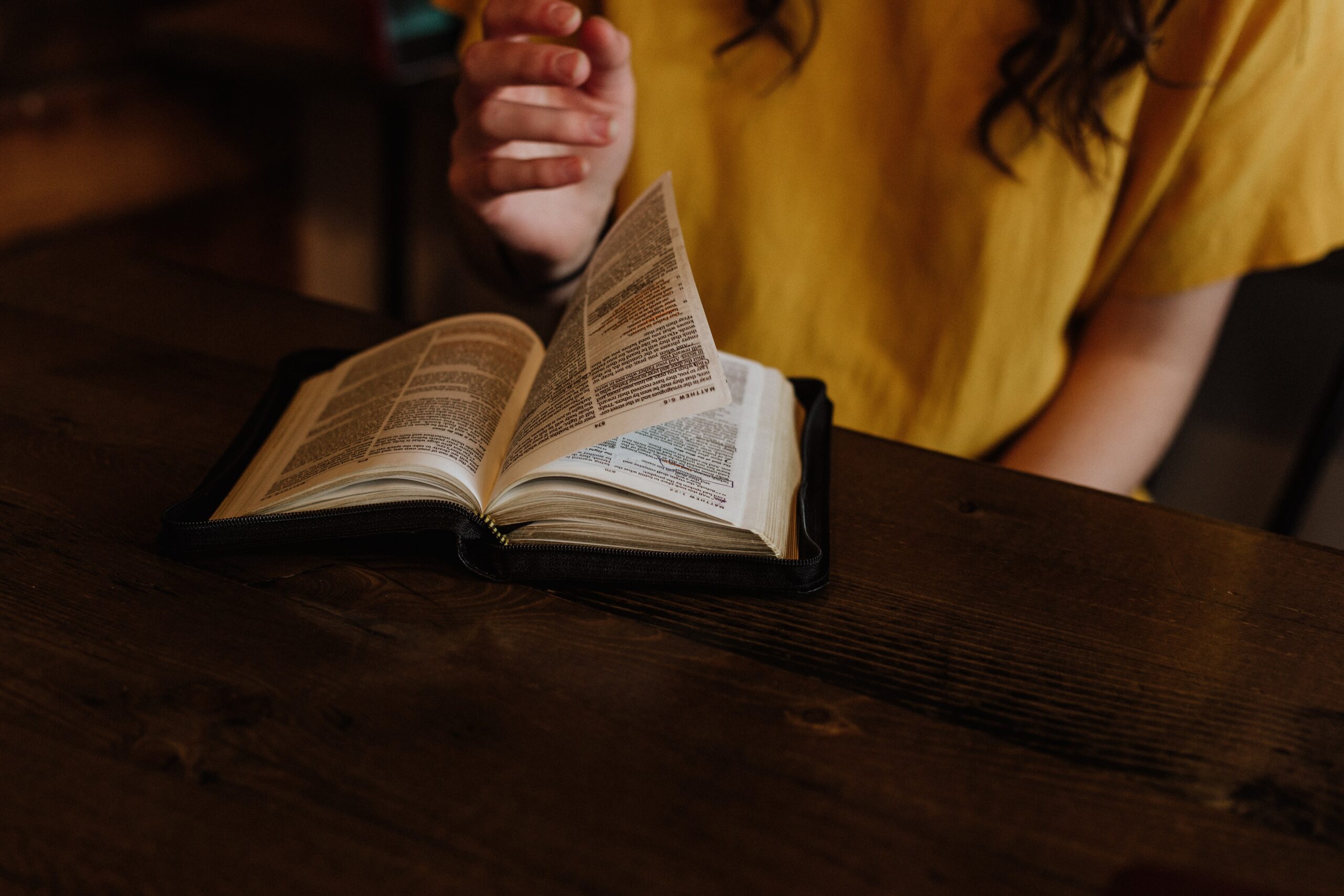 Welcome to Middle School Faith Formation!
Grades 6-8
Our Faith Formation Team is dedicated to walking with you and your child discovering the truth and beauty of Catholic Faith and God's amazing love for each of us. Our focus is supporting families learning to be disciples together.
Options for Faith Formation
Families Forming Disciples is a family-focused, thematic/activity approach to faith formation. Utilizing the Archdiocese of Atlanta session plans, groups of families meet with catechists twice per month (Once in-person & once virtually) to encounter the Lord together and to encourage each other to live as the Domestic Church in and through their home and family life.
Homeschool/virtual options are available on a case by case basis.
Please contact me if you have any questions.
Pixie Smith
Director of Faith Formation & Youth Minister
psmith@smmcatholic.org
678-854-9987