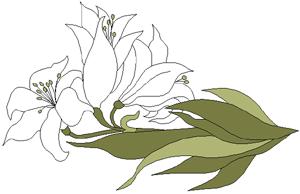 Grief Ministry  is a team of caring, loving people who are a support system for those who have lost a loved one. This is where you can bring your pain, your tears, your hurt and be supported by others who are also feeling your
emotions.
For additional information, please
contact: Carrolyn Wendt at 770-252-3939 or
Ed Jones at 678-378-1300.