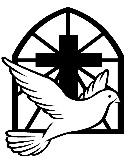 Middle School
The Saint Mary Magdalene Middle School Faith Formation program will be different for 2020-2021. This year has been difficult and exceptional for everyone and we have modified our program to reflect today's environment. We will offer two options this year for faith formation.
Option 1: A thematic model of formation called "Families Forming Disciples" using a three week model and will be completely virtual. The Archdiocese of Atlanta defines it as "Families Forming Disciples is a hybrid, family-focused, thematic-activity approach where groups of families meet with catechists online and/or in-person to encounter the Lord together and to encourage each other to live as the Domestic Church in and through their home and family life."
Families Forming Disciples uses a three week model. Families are grouped together for lessons as families. We will not have grade level lessons this year. Week One of the model will be all families together virtually with a catechist who will lead the session. Week Two will be completely family oriented with families completing an assignment or mission provided in week 1. Week Three will be another virtual session were families come back and discuss what they did in week 2 facilitated by a catechist.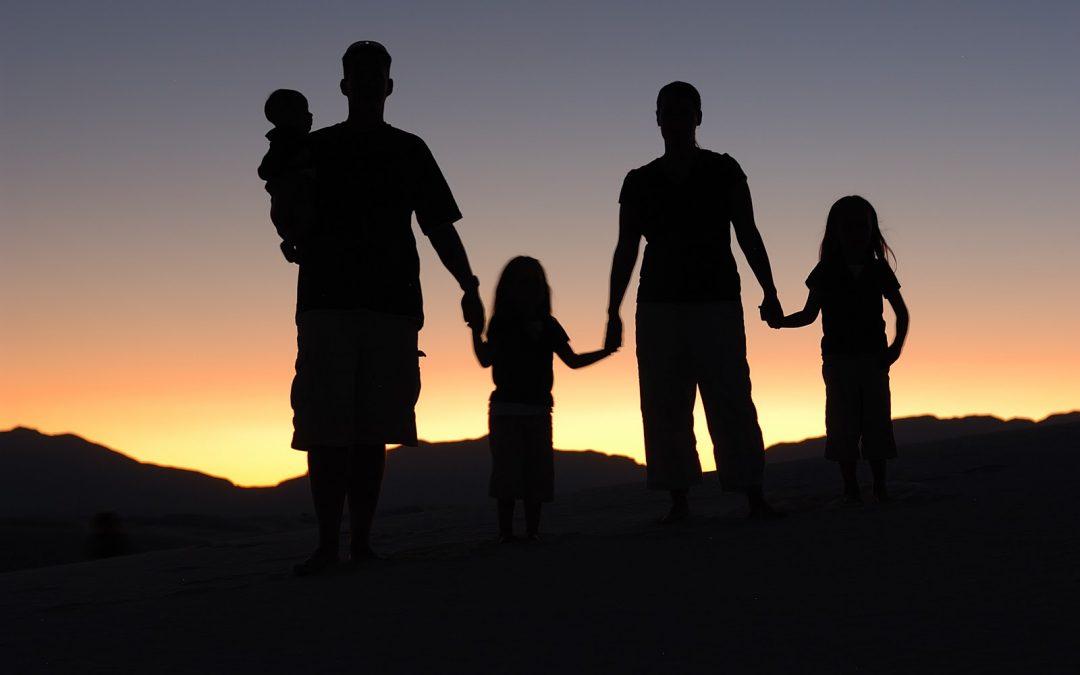 Option 2: The second option is Traditional Home School using the Loyola Press workbooks we have used for the past several years. Parents and children are responsible for completing the assignments and turning in work at the end of the year. Homeschoolers are also responsible to attend various events throughout the year and provide that information to the faith formation office.
This year and the current situation gives us an opportunity to change the way we as families (the primary educators of our children) participate in family faith formation. We hope to be allowed to participate at some in person gatherings once things have calmed.

Middle School Coordinator
678-854-9988
Important Documents
Parent Letter and Online Registration 2021-2022
Paper Registration for Faith Formation 2021-2022
Permission to Contact Youth Form – Spanish/Autorización para contactar a la juventud
Permission to Contact Youth Form – English
Media Release Form 2017.2018
Faith Formation Calendar 2021-2022