Lent beings on Feb. 17 – 40 days of preparation. It's a journey of prayer, fasting and almsgiving, which culminates in the great celebration of Easter. Every year on Ash Wednesday, Catholic Relief Services launches CRS Rice Bowl, their program to help guide you and your family through Lent.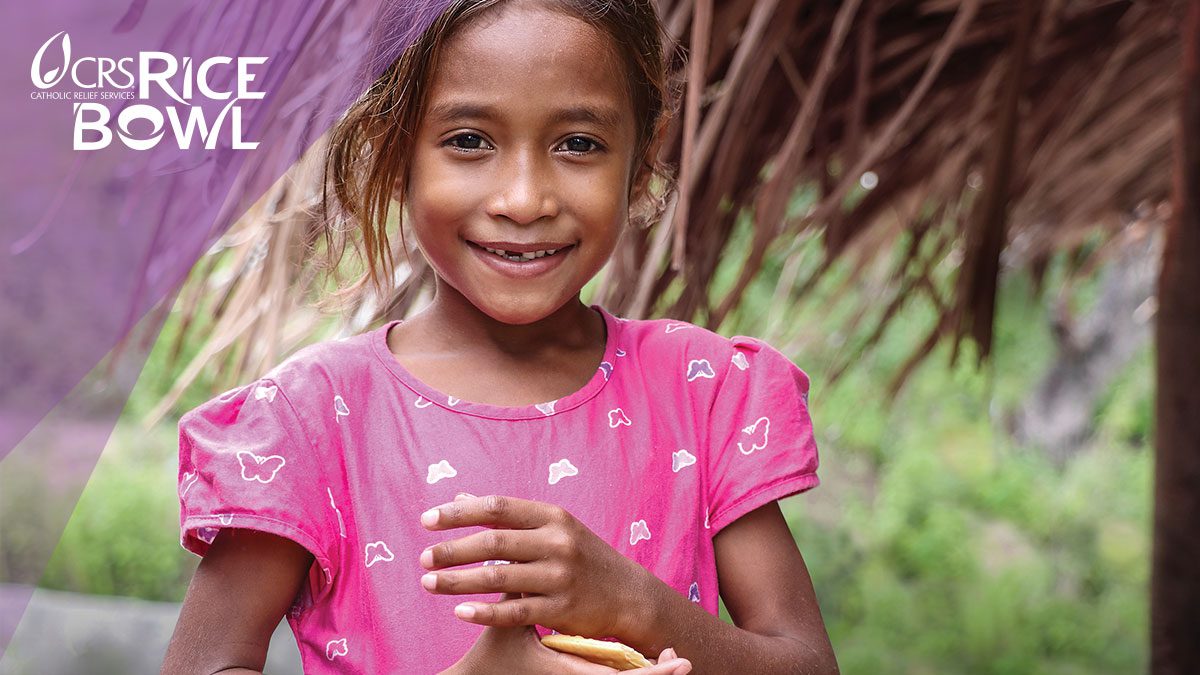 This year, CRS takes you on weekly virtual trips to Madagascar 🇲🇬 , El Salvador 🇸🇻 and Timor-Leste 🇹🇱. These stories are examples of the communities where your Lenten alms are changing lives.
Lastly, stories are accompanied by a simple, meatless recipe that you and your family can prepare on Fridays during Lent.
To donate as a part of Saint Mary Magdalene Catholic Church Team,
please go to:
https://crs.donordrive.com/team/5681
Visit crsricebowl.org  for more information.