WHY ARE HERE? WHAT'S LIFE ALL ABOUT?
Sometimes we get so caught up in the depth of our faith that we forget what it was like to first wrestle with the big questions – Who am I? What am I searching for? What's our shared story? Who is Jesus? Why do we need a Church? Is there a God? We all need to get back to the basics to make sure the foundation is strong.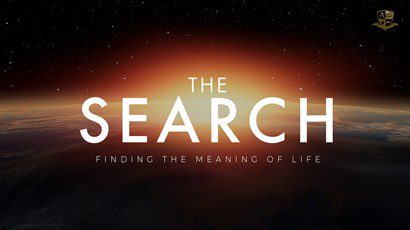 Simultaneous In PERSON and Via Zoom
In person will be limited to 6 people registrations are required.
Zoom is unlimited but registrations are still required.
Tuesday evening: 7 p.m. – 8:30 pm          Feb. 16,23, Mar. 2,9,16,23
Thursday morning:  11:00 a.m. – 12:30 pm            Feb. 18,25, Mar. 4,11,18,25, Apr. 1
To register via signup Genius click here .
Or contact Kathy Kelly Huey kkhuey@smmcatholic.org.
Zoom links will be sent after you register.