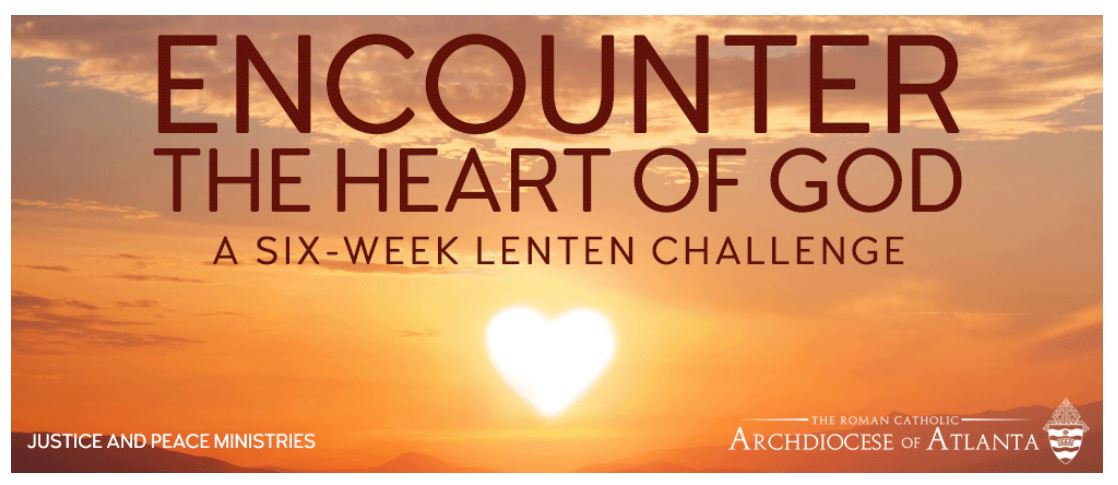 Transformation awaits this Lent!
Individuals and groups are invited to join us for a fruitful and fulfilling Lenten season as we journey to Encounter the Heart of God.
Giving up chocolate for Lent is so cliche. This Lent, allow yourself to be immersed in the ocean of God's Love in community with others. A mere ten minutes per day in prayer or reflection can enable you to: Experience God's Love More Personally, Replace Anxiety with More Peace, Discern God's Subtle Heart Movements, "Hear" God Communicate via Scripture, Connect with Others in the Private Lenten Challenge FB Community, and Leader's Guide and Support for Groups.
For more information go to: https://www.lentenchallenge.org/2021/ 
To register click here.