Music Director – Scott Dixon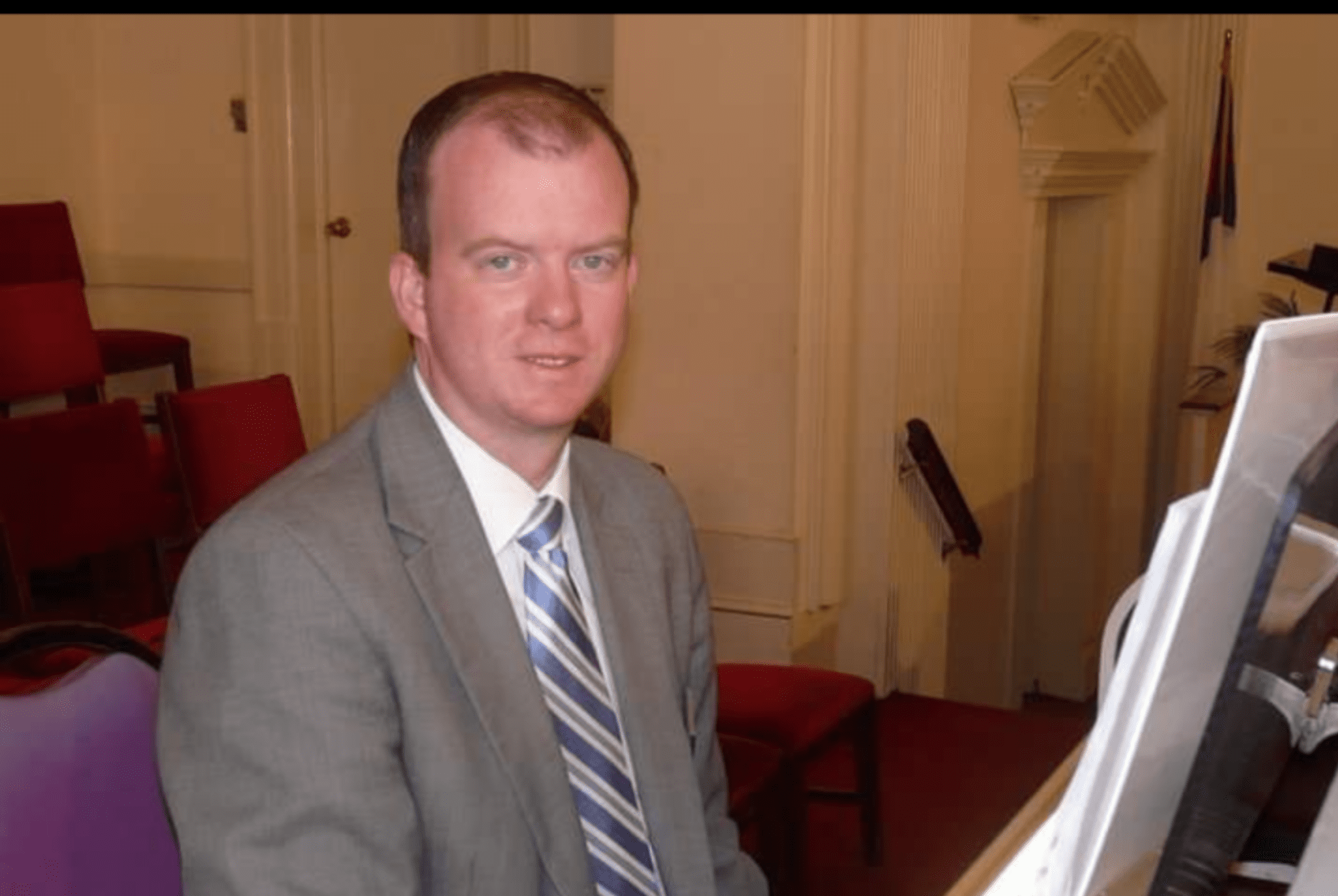 Scott moved here from Savannah in Sept. 2020 and was traveling back to Savannah to play at St. Frances Cabrini Catholic Church where he joined the staff in 2017.  Prior to St. Frances was the music director/Organist at Blessed Sacrament Catholic Church in Savannah for 4 years.  He also served at St. Matthews Church in Statesboro.  Scott began sharing his musical talents at his grandparents church in Waycross.  He then was organist for an Episcopal Church in Okeechobee, Florida and then at Central Baptist Church in Waycross and Trinity United Methodist in Waycross.  He is looking forward to working with the wonderful singers and musicians at St. Mary Magdalene.
Assistant Music Director – Stephanie Rucker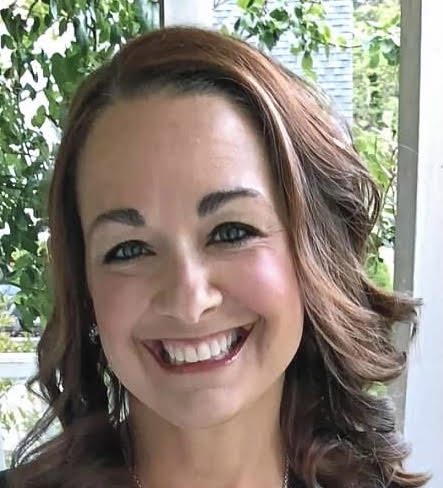 I wanted to introduce myself.  For those of you who do not know me, my name is Stephanie Rucker and I am so happy to be back at St. Mary Magdalene.  I am very excited to be joining the staff as the Assistant Music Director.  I cannot wait to get started and work with Scott to continue adding fabulous music to our Masses and special services here at church. To offer a little bit of a personal background, I am the oldest of 7 children and have three boys of my own.  I am originally from Va. Beach, VA and moved to GA in 2001 and was welcomed into the music department here at SMM in 2008.  I am looking forward to working and singing with all of you!!  I would like to wish my friend Johnny all of the best.  We will miss him.