Leave behind the hassle of garden centers and planting—shop the St. Mary Magdalene Council of Catholic Women's Spring Plant Fundraiser!   
Orders will be taken through March 22, 2021.
Plant pick up day is April 17, between 9-10 am.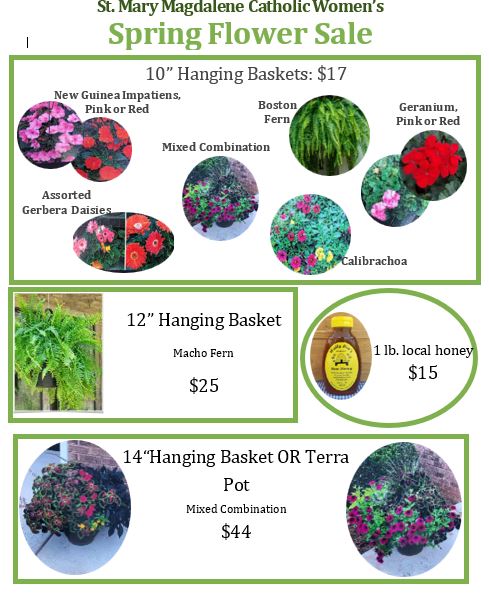 To order online click the link below:
Please DO NOT use Google Chrome Browser to place your order
(we had some problems in the past with payment processing).
https://www.osvhub.com/st-mary-magdalene-cath-church-1/forms/smmccw-spring-plant-sale
or scan our QR code: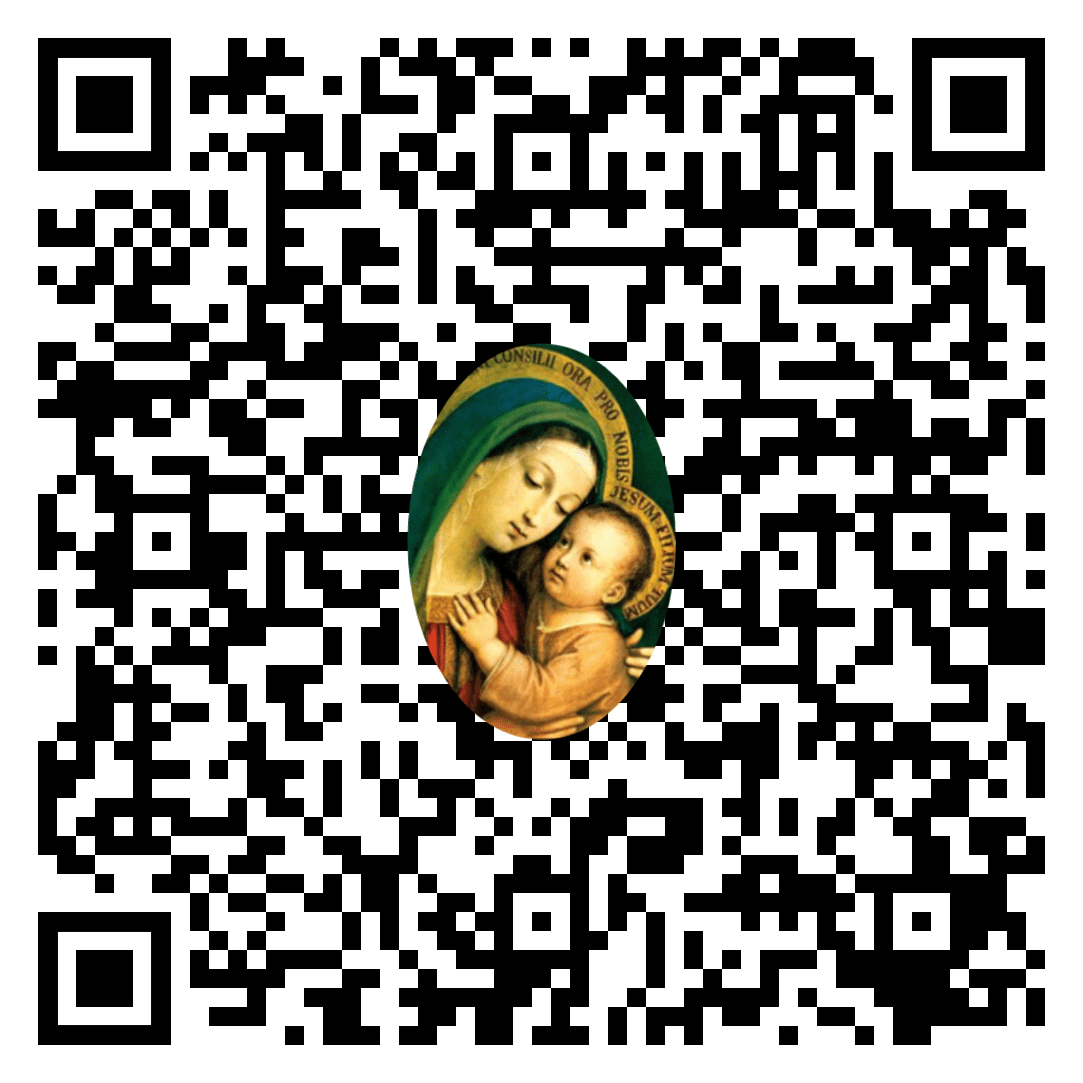 For more information, contact Kathy Holcomb at kaholcomb75@gmail.com or call/text 513.850.1888.
The SMM Catholic Women support charitable works, primary in the Newnan/Sharpsburg and surrounding areas.  We gather through the year for prayer, services, support, and education.  New members are welcome.  For more information, contact Kathy Hoffman at 404.509.4229.