PRE K-4 TEACHER & TEAM LEADER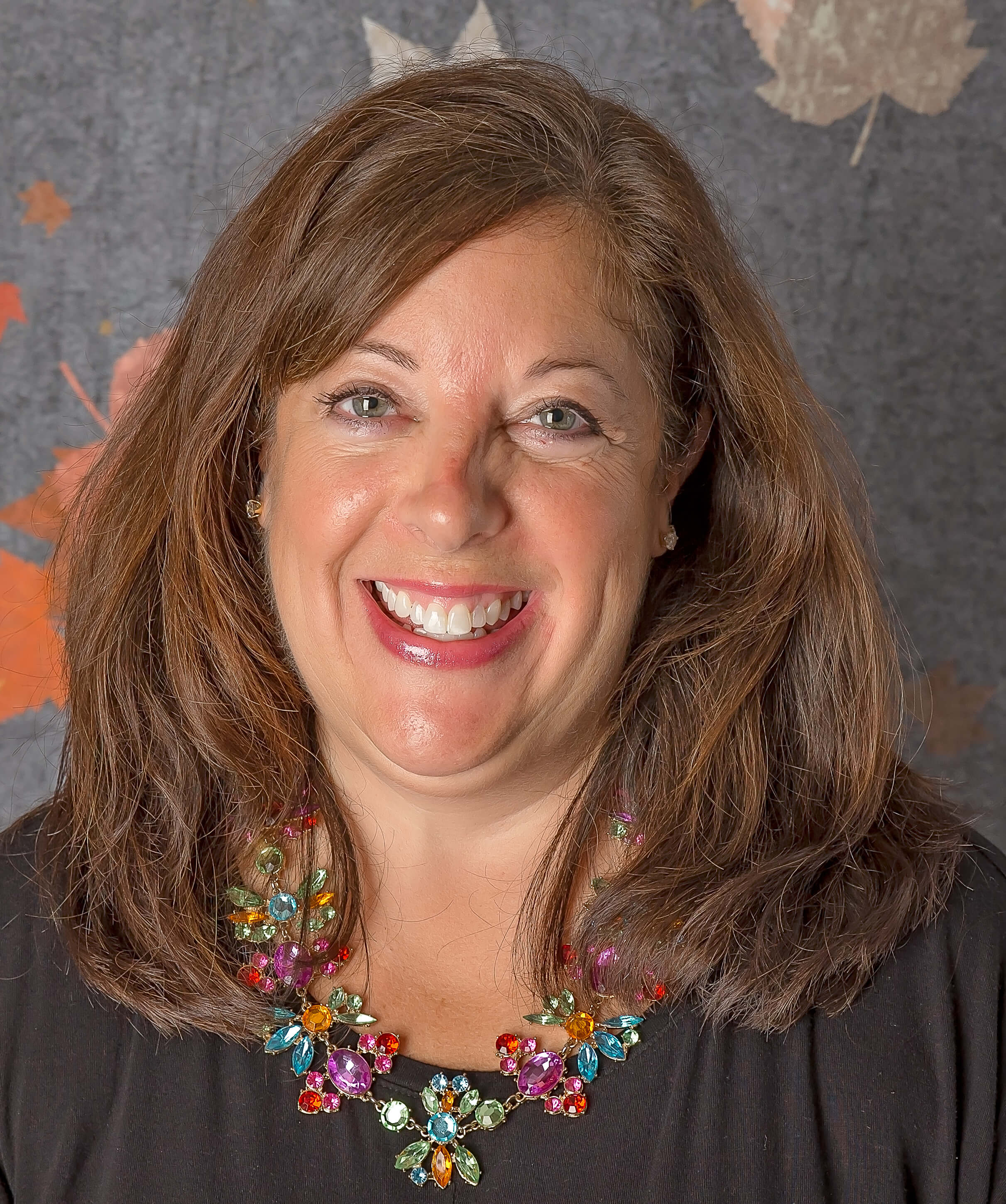 Amy Rivard teaches 4 year-olds in a private Pre-K setting and is a parishioner of St. Mary Magdalene.  Amy taught first grade in Minnesota Catholic Schools for 16 years where she was involved in many committees such as curriculum review and writing, liturgy, and accreditation/self-study.  She holds a BA in Elementary Education from St. Catherine University and has completed graduate education courses through Hamline University. She moved with her husband and two sons to Newnan from Minnesota.   As a family, they love to travel, go to movies, and entertain friends and out of town guests.
You may reach Mrs. Amy at arivard@smmcatholic.org  or 678.854.9990.
PRE K-3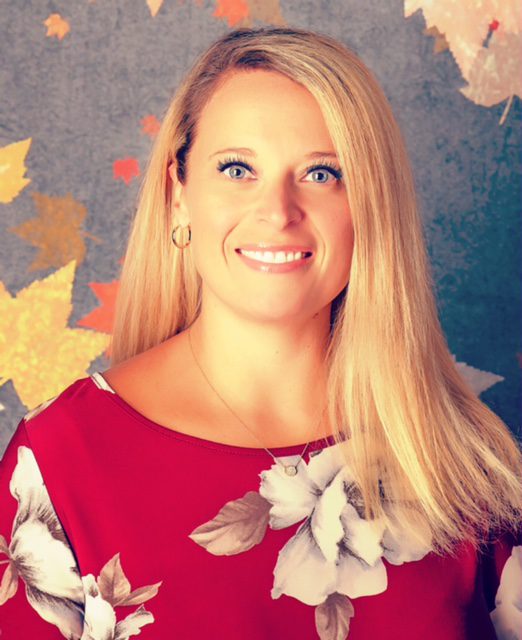 Tami Gokey teaches our 3 year-olds.  She, her husband, and three girls are parishioners here at St. Mary Magdalene.  Tami loves to share God's love through teaching the children.  She states, "God has always been faithful to me and my family, so I want to be able to give Him my time and talent by shaping the future and letting children know that Jesus loves them!"
You may reach Mrs. Tami at tgokey@smmcatholic.org or 678.854.9990.
PRE K-2
Emily Rodgers teaches our 2 year olds.  She is the eldest daughter of a family of seven who spent many years as the "second Mom" to her younger siblings.  She is a parishioner here at St. Mary Magdalene.  She states, "For some of these (2 year olds), it will be their first experience away from family and I plan to make certain it is an extremely happy and positive journey.  One of my primary goals for this year is to simply give the children my total attention by listening and responding.  I want each child to understand his importance to me and learn as we simply interact during the day. I plan to help them explore themselves and the world God created through rhymes, songs and stories."
You may reach Ms. Emily at erodgers@smmcatholic.org or 678.854.9990.
TEACHERS' ASSISTANT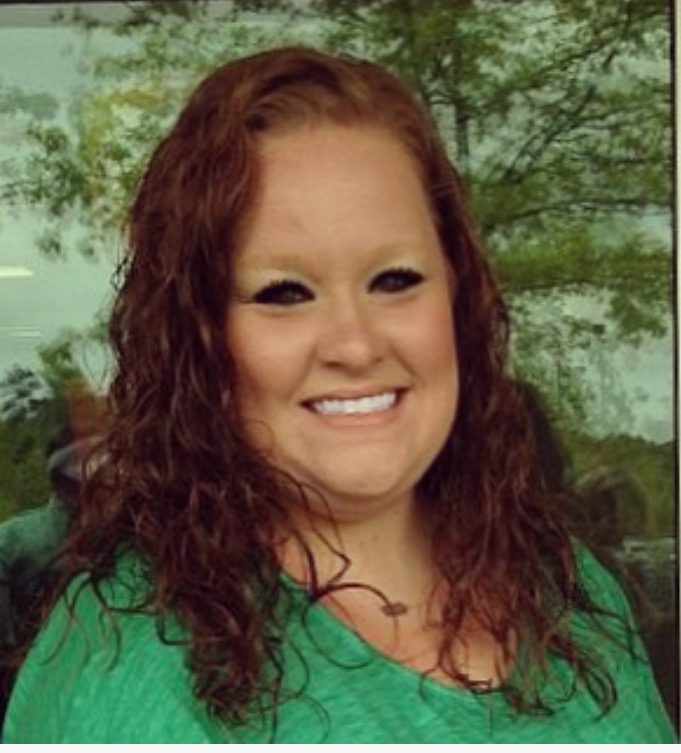 Heather Alley is our preschool assistant for all classrooms. She attended University of West Georgia after high school. She, along with her husband and 8 year old son, live in Newnan. She enjoys watching her son play baseball and participate in karate. She loves country music, the Atlanta Braves and Alabama football. In her free time, she likes to read, hang out with family and friends and go to the movies.
Working with children and the staff at St. Mary Magdalene has truly been the most rewarding blessing to me. There is nothing better than seeing a child light up when learning!

You may reach Mrs. Heather at halley@smmcatholic.org or 678.854.9990.
Gina DeGennaro says, "I have the privilege to serve as the Preschool Director at Saint Mary Magdalene Catholic Church.  I have been working with children for over twenty years in a variety of learning environments.  I hold my bachelors in elementary education and have taught in the classroom for many years with all different age groups.  My passion is early childhood education and I am honored to work with such an amazing team of kind and compassionate teachers.  I love to see the work of God come together and this preschool is a fine example of just that.  We have been blessed to hire the best staff, enroll an amazing group of families, and be showered with materials by the most generous parishioners known. It has been delightful to see Father Terry's vision unfold.   I am humble to come to my job each and every day and fulfill this purpose that has been assigned by the Lord.
On a personal note, I am a native New Yorker and have been in Georgia for 20 years.  I have truly enjoyed raising a family in this beautiful state and calling it "home".  I have been married to my husband Joe for eighteen years.  He also is an educator and is currently a special education teacher for Troup County.  We have two teenage boys, Anthony and Michael.  My husband, children and I are very active in our Boy Scout Troop 57.  We also enjoy camping, hiking, and spending time together.  My favorite hobbies include cooking, dining, reading, socializing, and spending time outdoors.
I am grateful to serve each and every one of you and look forward to growing our preschool family each year."
You may reach Mrs. Gina at gdegennaro@smmcatholic.org or 678.854.9990.