PRE K-4 TEACHER & TEAM LEADER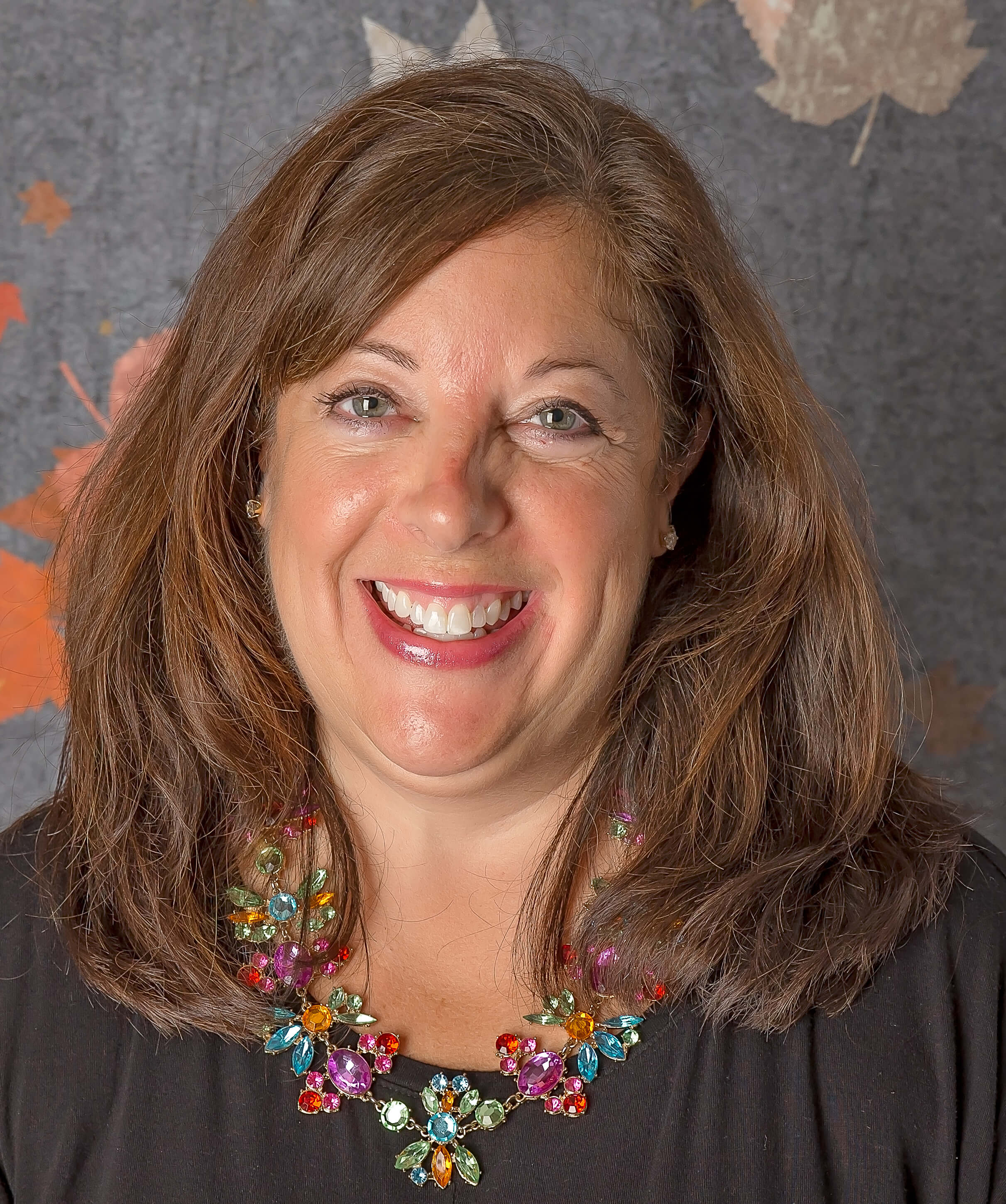 Amy Rivard teaches 4 year-olds in a private Pre-K setting and is a parishioner of St. Mary Magdalene.  Amy taught first grade in Minnesota Catholic Schools for 16 years where she was involved in many committees such as curriculum review and writing, liturgy, and accreditation/self-study.  She holds a BA in Elementary Education from St. Catherine University and has completed graduate education courses through Hamline University. She moved with her husband and two sons to Newnan from Minnesota.   As a family, they love to travel, go to movies, and entertain friends and out of town guests.
You may reach Mrs. Amy at arivard@smmcatholic.org  or 678.854.9990.
PRE K-3
Cathy Cyr teaches our 2 year olds.  She says, "I am Cathy Cyr, wife of 30 years, mother to 2 grown married children (Joseph-26 and Meranda-24) and a very sweet, cuddly, mischievous fur baby cat named Honey. In my spare time I like to travel with my husband (we visited Alaska this past summer!) and ride with him on his Harley. I also bike ride with a cycling group, I occasionally run in 5K races, garden, and read. I also like to craft, and have Game Nights with friends.
I have been a member of SMM since the "Chapelteria" days when we met at ECHS-and am involved in several ministries. I have been teaching children since my own were young. I was a Kindergarten Paraprofessional at White Oak and Ruth Hill Elementary-and also did a year with the After School Program at Welch Middle School, and a Nanny to two boys after school. This is my first year as lead teacher, so please be patient with me, as this is a new and exciting experience for me! I look so forward to working with your babies, as well as you all. Here's to a great 2018-19 school year!"
You may reach Mrs. Cathy at ccyr@smmcatholic.org or 678.854.9990.
PRE K-2
TEACHERS' ASSISTANTS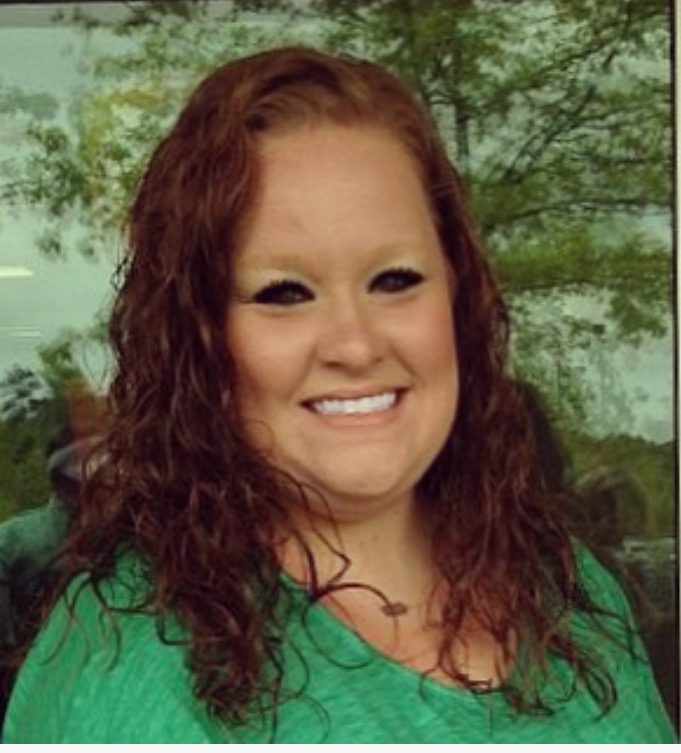 Heather Alley is the Teacher Assistant for Mrs. Amy's Pre-K4 Class.  She states, "I started at Saint Mary Magdalene Catholic Preschool in February 2017 as the assistant for Pre-K2 and Pre-K3.  I attended the University of West Georgia after high school.  I have been married to my husband Mike for nine years and we have a son named Stephen who is nine years old.  My husband and I are also busy with owning a local business called Storks Newnan which delivers food from restaurants that do not deliver. In my spare time, I enjoy watching my son play baseball.  I love country music, Atlanta Braves, and Alabama Football "Roll Tide".  In my free time I like to read, attend concerts, hang out with family and friends, and go to movies.
Working with children and the staff at St. Mary Magdalene Catholic Preschool has truly been the most rewarding blessing to me.  There is nothing better than seeing a child light up when learning. "
You may reach Mrs. Heather at halley@smmcatholic.org or 678.854.9990
Clarice Marinello is the assistant for the 2 and 3 year old classrooms.  She explains, " I have a degree in Special Education.  I have spent the last ten years being an athletic coach and substitute teacher at Trinity Christian School.  I have been married for twenty three years to my husband Joe.  I have an eighteen year old named Katie and a sixteen year old named Daniel.  I enjoy gardening.  I am so excited to be able to work at Saint Mary Magdalene Catholic Preschool."
You may reach Mrs. Clarice at cmarinello@smmcatholic.org or 678.854.9990.
PRESCHOOL DIRECTOR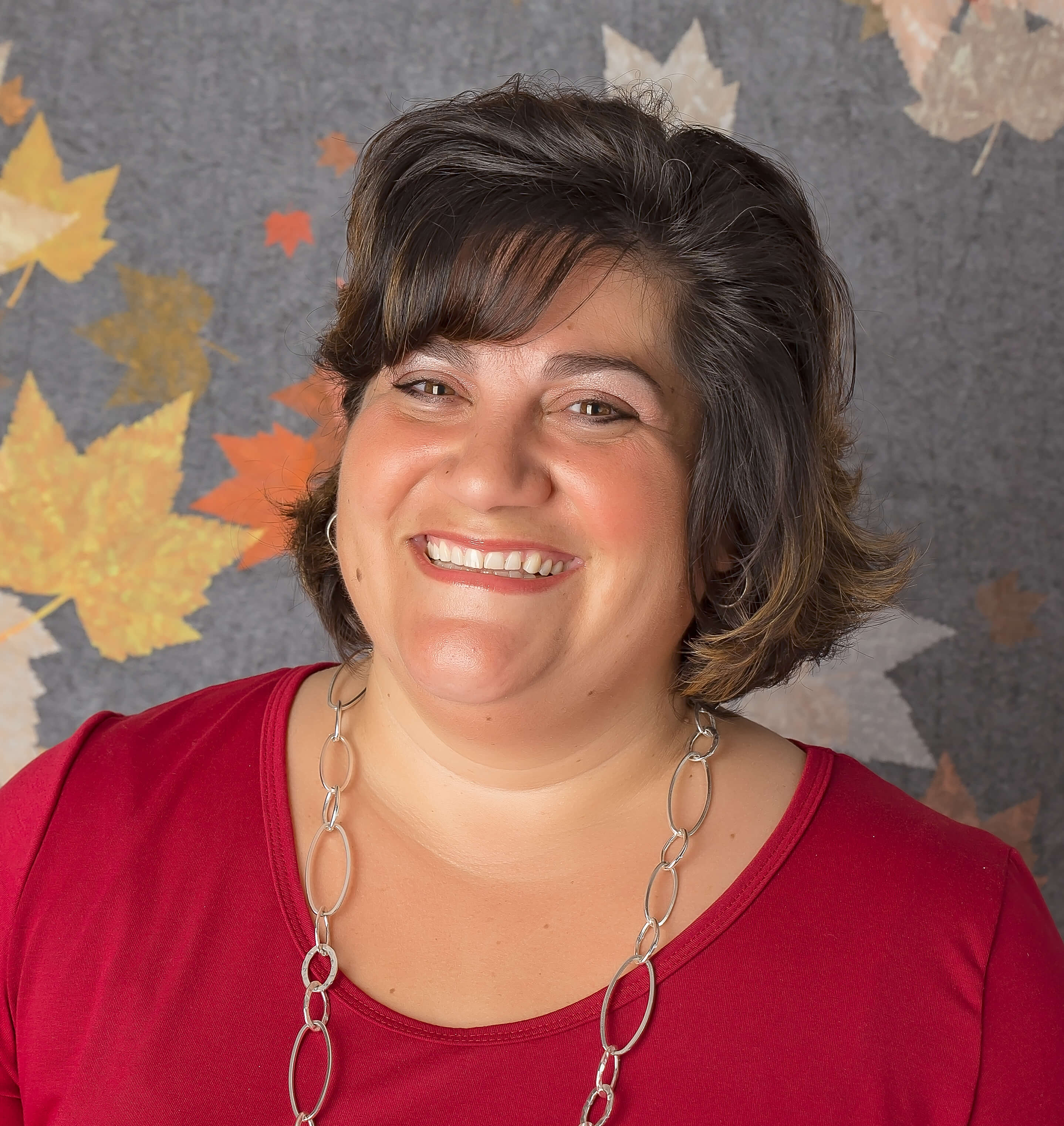 Gina DeGennaro says, "I have the privilege to serve as the Preschool Director at Saint Mary Magdalene Catholic Church.  I have been working with children for over twenty years in a variety of learning environments.  I hold my bachelors in elementary education and have taught in the classroom for many years with all different age groups.  My passion is early childhood education and I am honored to work with such an amazing team of kind and compassionate teachers.  I love to see the work of God come together and this preschool is a fine example of just that.  We have been blessed to hire the best staff, enroll an amazing group of families, and be showered with materials by the most generous parishioners known. It has been delightful to see Father Terry's vision unfold.   I am humble to come to my job each and every day and fulfill this purpose that has been assigned by the Lord.
On a personal note, I am a native New Yorker and have been in Georgia for 20 years.  I have truly enjoyed raising a family in this beautiful state and calling it "home".  I have been married to my husband Joe for eighteen years.  He also is an educator and is currently a special education teacher for Troup County.  We have two teenage boys, Anthony and Michael.  My husband, children and I are very active in our Boy Scout Troop 57.  We also enjoy camping, hiking, and spending time together.  My favorite hobbies include cooking, dining, reading, socializing, and spending time outdoors.
I am grateful to serve each and every one of you and look forward to growing our preschool family each year."
You may reach Mrs. Gina at gdegennaro@smmcatholic.org or 678.854.9990.